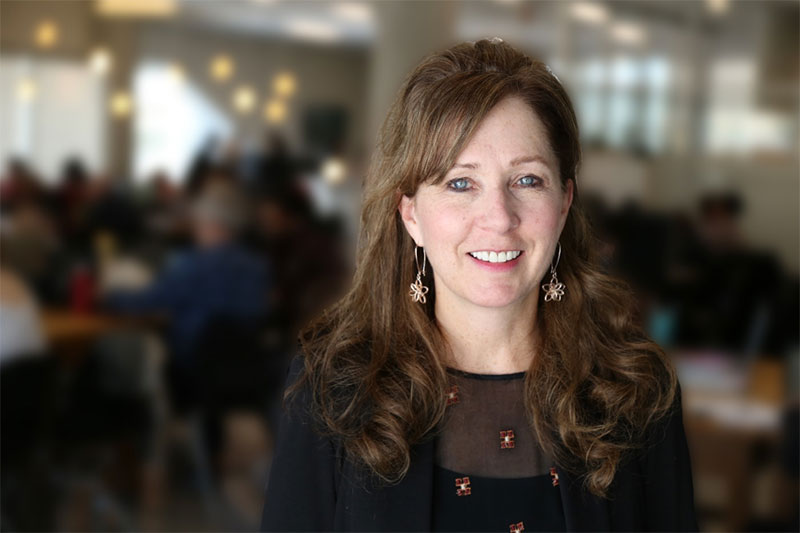 Your officiant
Choosing your officiant is one of the most important decisions that you will make as you plan your event. Your ceremony should be as unique as you are. If it is done well, the feeling at your ceremony will be something you and your loved ones will remember and cherish forever. Services are non-religious, following Humanist principles.
My commitment
My commitment is to work closely with each client to create a ceremony that is memorable, fully customized and meets your
needs, whether it be for a simple brief ceremony or an elaborate culturally rich event.