Consultation
Once you contact my office and express a potential interest in my services, I typically set up a face to face meeting so that you can get to know me a little and decide if you feel I would be the right fit for your ceremony. Building rapport before the event is important and helps with the comfort level the day of. If you feel the match is right we will sign a contract and begin the planning process. A 50% deposit is paid to secure the date.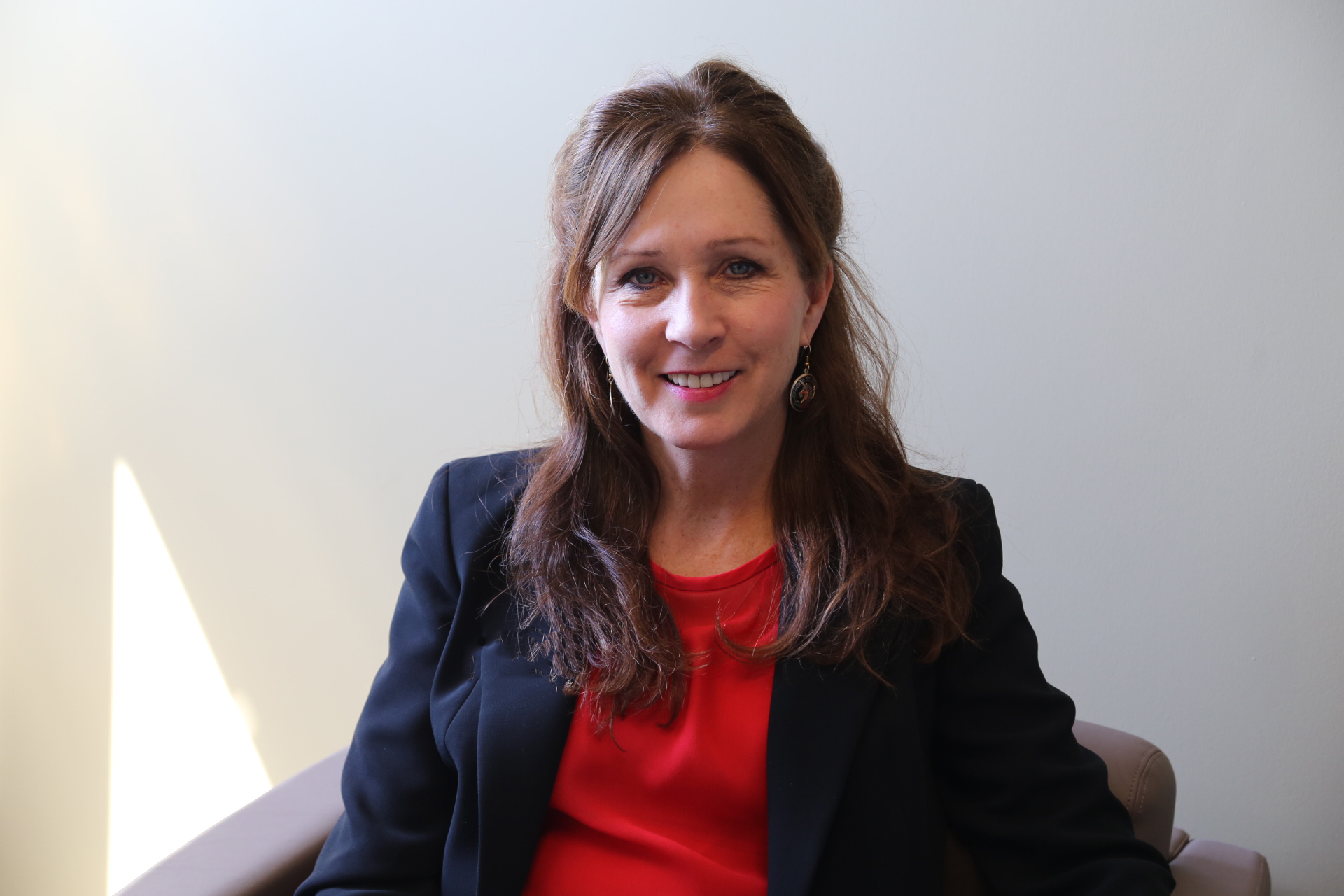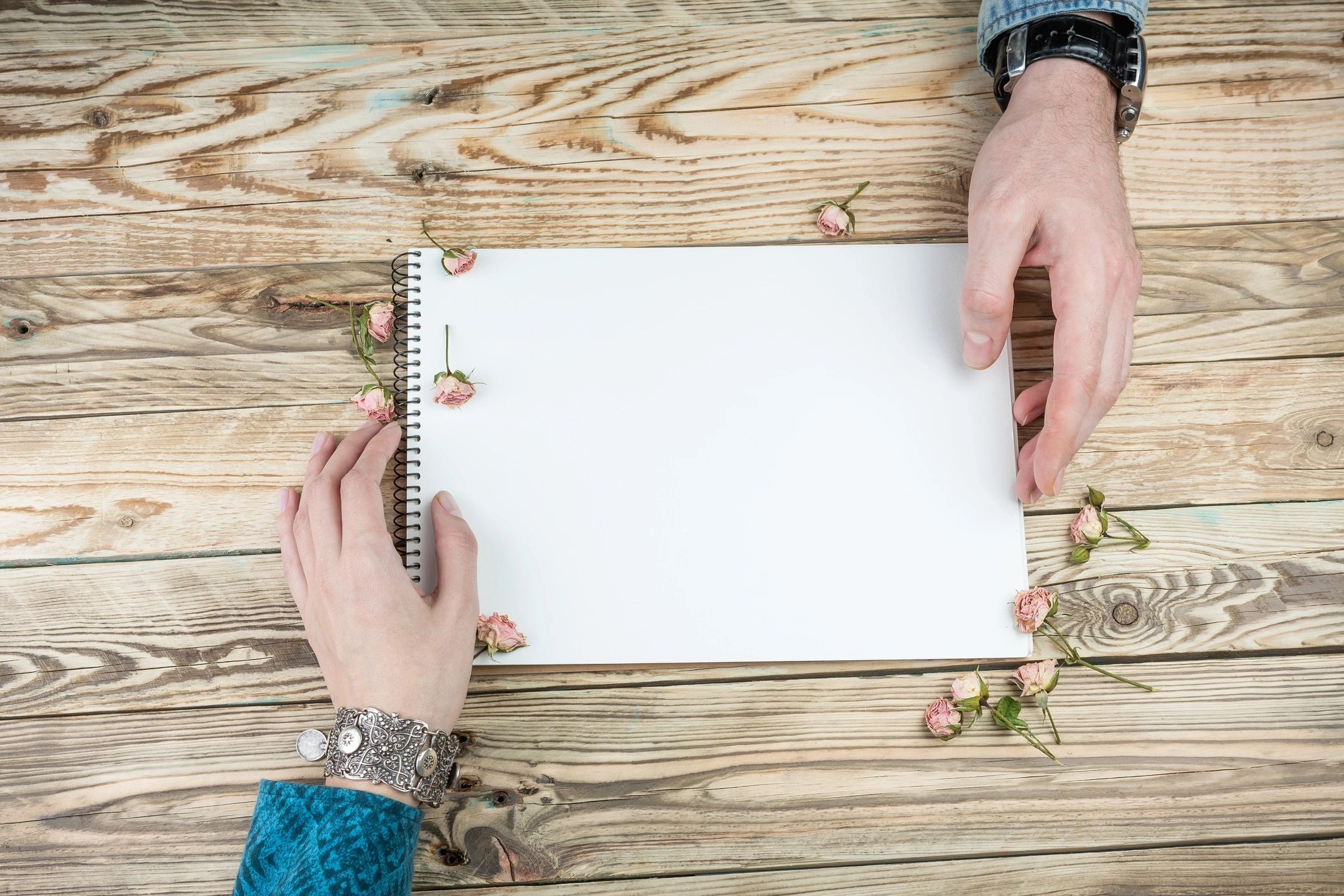 Planning
During the planning of your ceremony, we can view sample ceremonies, discuss the must have legal aspects of the event and work together to develop something that is unique and reflects your personalities, cultures, wishes. Couples are encouraged to incorporate music, poems, readings or stories that are meaningful for you. These elements can add to your one of a kind ceremony. On the other hand, if you prefer an already established script, that will be provided. The ceremony should be finalized 3 weeks prior to the wedding, which is when the final deposit will also be due.
Rehearsal
Rehearsals are recommended as they tend to make everyone feel more prepared. This also allows the wedding party and I to meet in advance of the ceremony and provides an opportunity to iron out any last details. This usually takes place during the week of the wedding, typically takes an hour or less and does not have to happen at the wedding venue.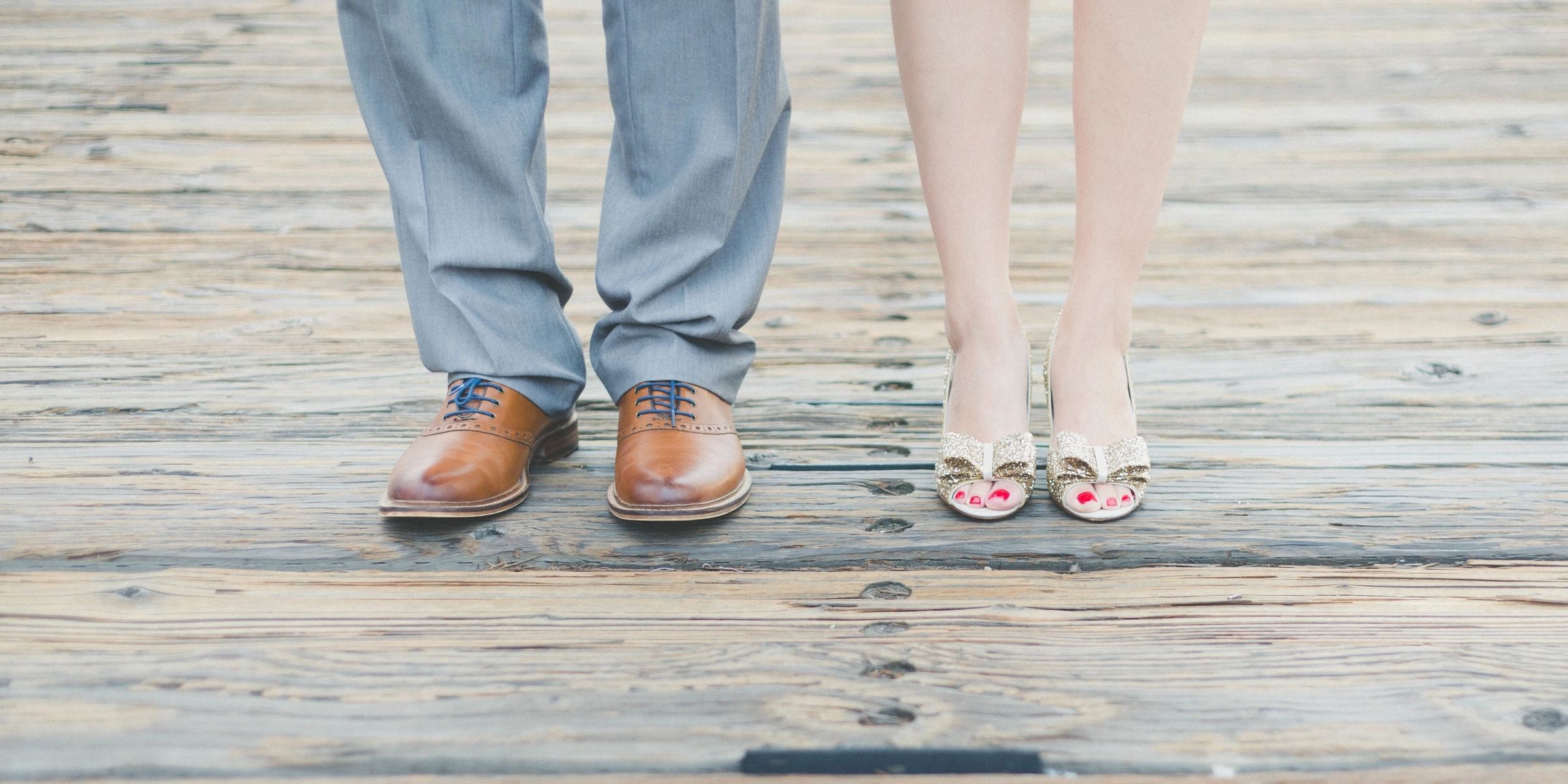 The Ceremony
I will arrive at your wedding early to help coordinate with your attendants and make sure all is set for your ceremony. Please ensure that a table and chair are set up for the signing of the registry and that microphone/audio system is available if you feel it is needed.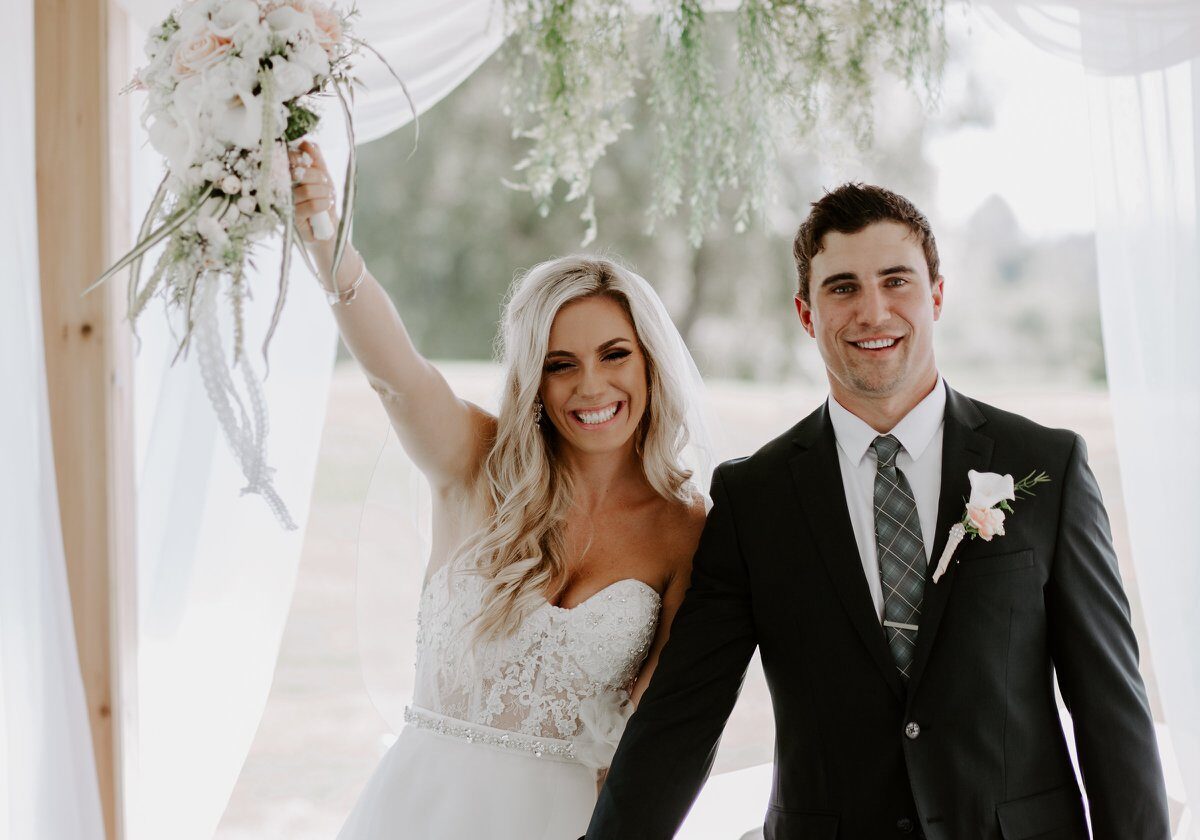 The Marriage License
Although it's your responsibility to get the marriage license before the wedding, I will take care of signing it afterward and filing it with the Ontario Marriage Office. You will get a copy of the license and are encouraged to apply for your certificate of marriage following the ceremony. This usually takes 12 weeks to process. This certificate may be needed in future, so it is best to apply for it right away.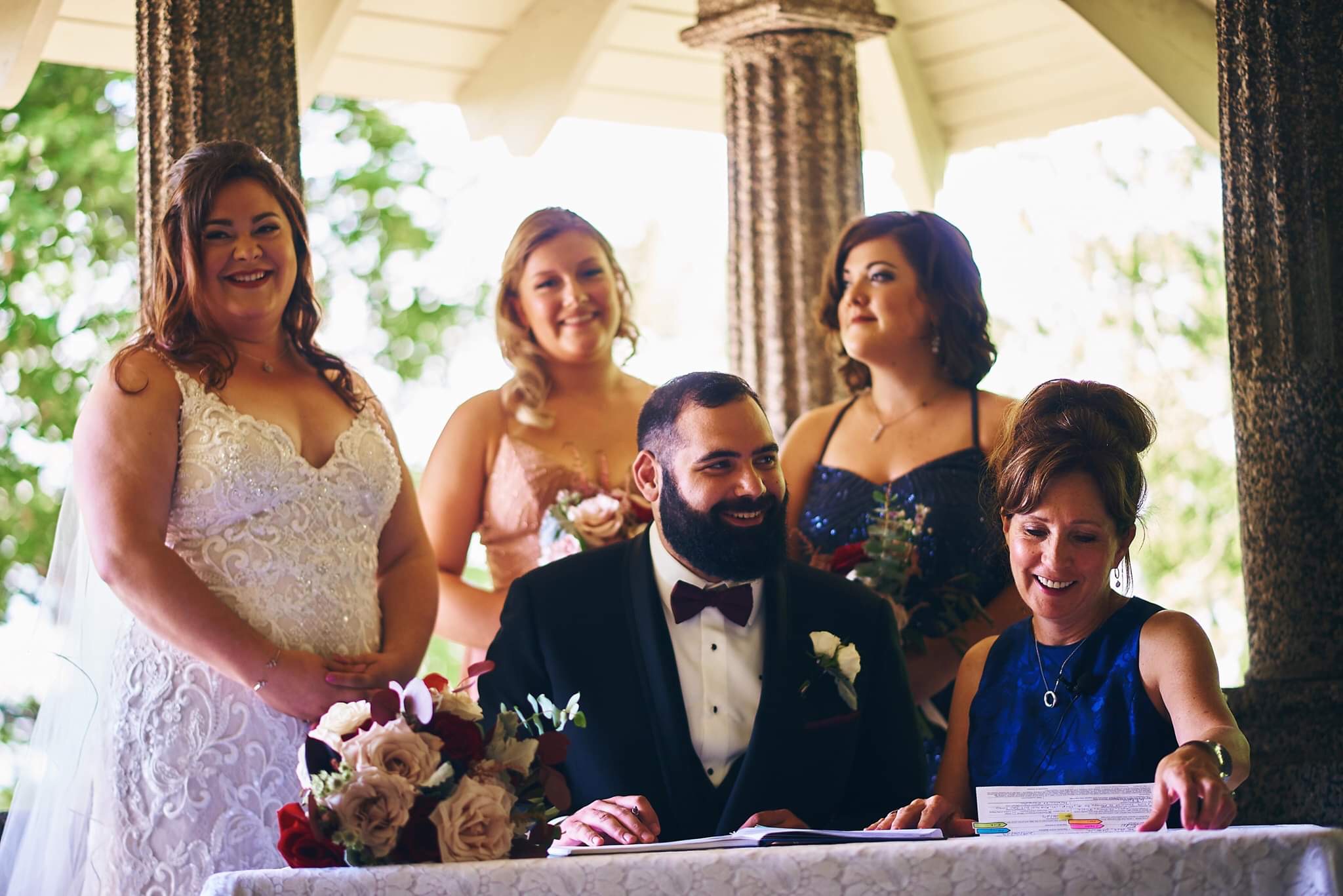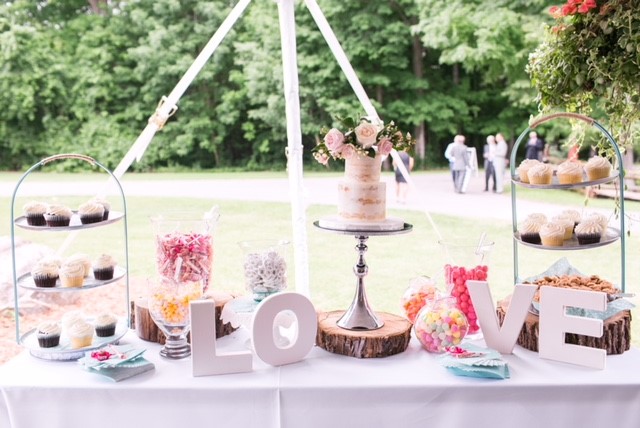 Service Locations:
Primarily serving Ottawa West, West Carleton, Almonte, Carleton
Place, Arnprior. Open to discussing other locations.
For more information, please contact me.